I am a Sioux City native and attended schools at St. Boniface and Heelan High School.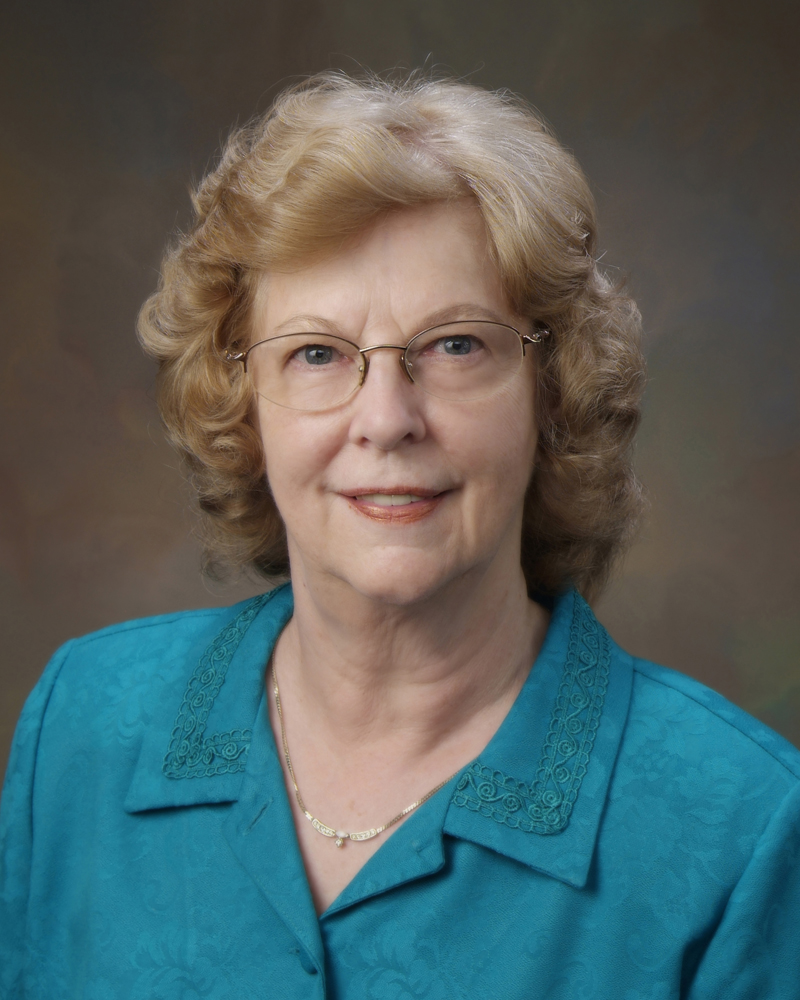 I became a realtor in 1991 and have seen many changes throughout the years. But one thing remains consistent, people expect good customer service and someone who listens to their concerns. My message to you is "Your Wish Is My Command".
If you or one of your loved ones need help transitioning into an apartment or some kind of nursing care. I am your go to person. I can help with their packing, filling out paperwork and selecting the best place that is suited for them. Please give me a call and we will visit and then take it from there.