/Web/AR472043/CustomContent/index/5454636MISSION STATEMENT: Treat all people with the same respect you would like to receive.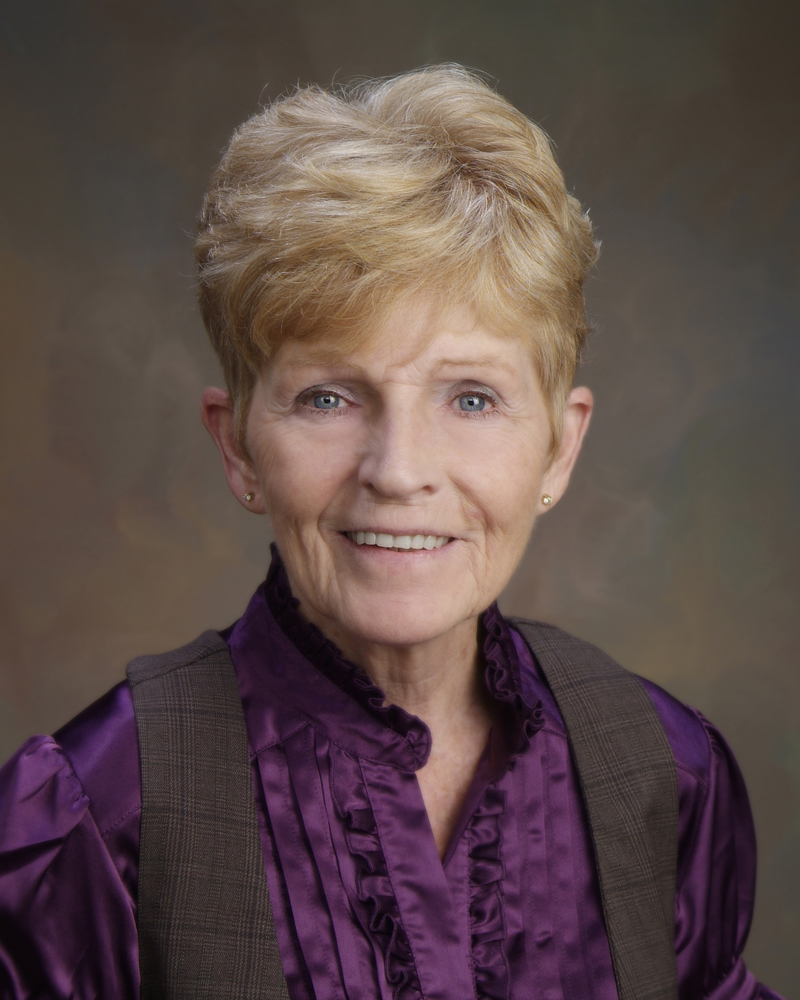 My family and I have resided in the Sioux City area most of our lives. I rasied 2 children here and have been married over 25 years. I feel I have sufficient knowledge of the area. Although I realize everything is constantly changing, wihch keeps our lives interesting.
I have been with Coldwell Banker Associated Brokers Realty working with buyers & sellers for almost 13 very rewarding years.
This business is one of the most challenging, exciting and rewarding careers I could have chose. Most of that comes from all the different buyers & sellers I meet and work with.
Communication is a must for me. I like to know where we are at in the process as well as the people I work with do. I am there for my clients from beginning to end of each transaction.
I have sold over 1 Millions plus in homes each year. Most recently I have sold well over 2 Million.
I have received 2 designations - I am a CRS (Certified Residential Specialist) and also have the C+Reps (Certified Real Estate Pricing Specialist) designation.
Your hours of availability are my hours. Give me a call or text and let me tell you what I can do for you!