Member of Sioux City Board of Realtors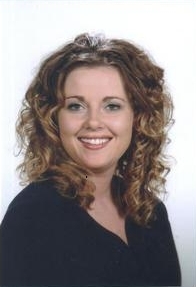 Member of National Association of Realtors
CBR, GRI
Buyers:
1. Complete consultation to help determine your needs.
2. Assist with financing and help you understand the options available to you.
3. Access to every property on the market to help you find the right home.
4. Negotiate on your behalf to help you get the most house for the best price.
5. Follow up after the sale for any help you may need.
Sellers:
1. Provide a competitive market analysis to help you determine your home's value.
2. Advertise and market your property to help ensure the right Buyer sees it.
3. Detail oriented to help avoid unnecessary errors.
4. Communicate with you on a regular basis to provide any help you may need.
Please allow me to LISTEN to your needs and provide the service you deserve!!